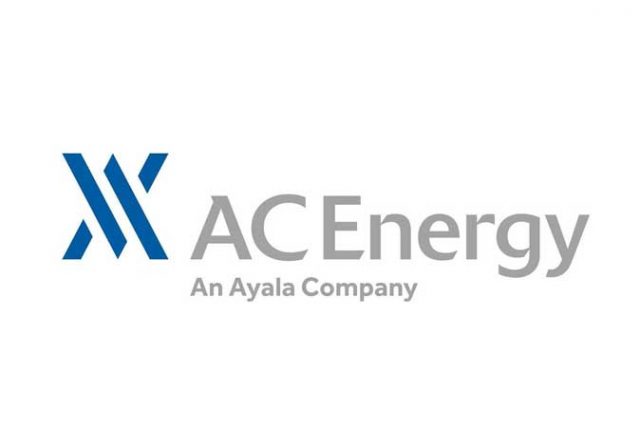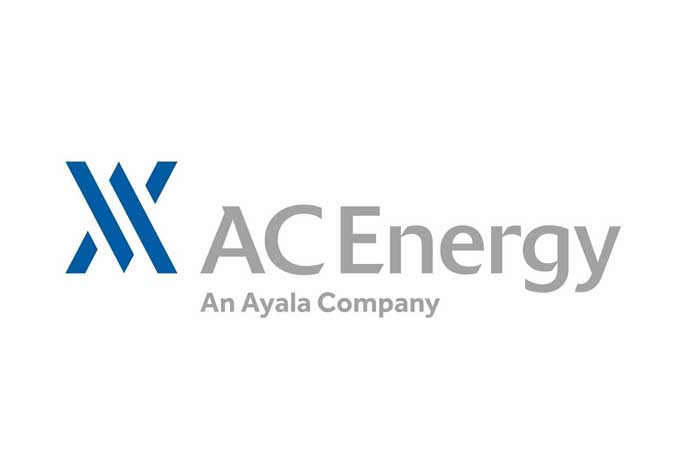 THE holding company for Ayala Corp.'s energy and infrastructure businesses plans to launch projects with a capacity of up to 1,000 megawatts (MW) this year, the parent firm said.
The projects are in line with the goal of Ayala Corp. unit AC Energy and Infrastructure Corp. (ACEIC) to become the largest listed renewables platform in Southeast Asia, it added.
In a regulatory filing on Wednesday, it said out of ACEIC's planned projects, "500 MW of aggregate capacity will be installed in the Philippines and the remaining 500 MW will be built in Vietnam, Australia, and India over next one to two years."
"ACEIC also plans to complement its renewable energy portfolio and support its capacity with peaking plants and new energy storage technologies," Ayala Corp. said in its annual report.
It said ACEIC plans to continue expanding its ancillary business and commercial operations to maximize its power portfolio in the Philippines.
ACEIC holds majority interest in publicly listed AC Energy Corp. (ACEN), which aspires to become the largest listed renewables platform in the region with its target net attributable capacity of 5,000 MW by 2025.
As of March 8, ACEN's power assets in the Philippines had a net attributable capacity of 966 MW, with almost half or 46% coming from renewable sources.
Last month, ACEN inked a deal to transfer its shares in Mindanao's biggest coal-fired power plant project to its partner, Power Partners Ltd. Co. and certain affiliate companies. The transaction is aligned with ACEN's effort to rebalance its portfolio and to achieve its renewables capacity target in four years' time.
On Wednesday, shares in Ayala Corp. increased by 1.79% or P13.50 to finish at P769 apiece. ACEN shares improved by 1.37% or 10 centavos to close at P7.39 each. — Angelica Y. Yang