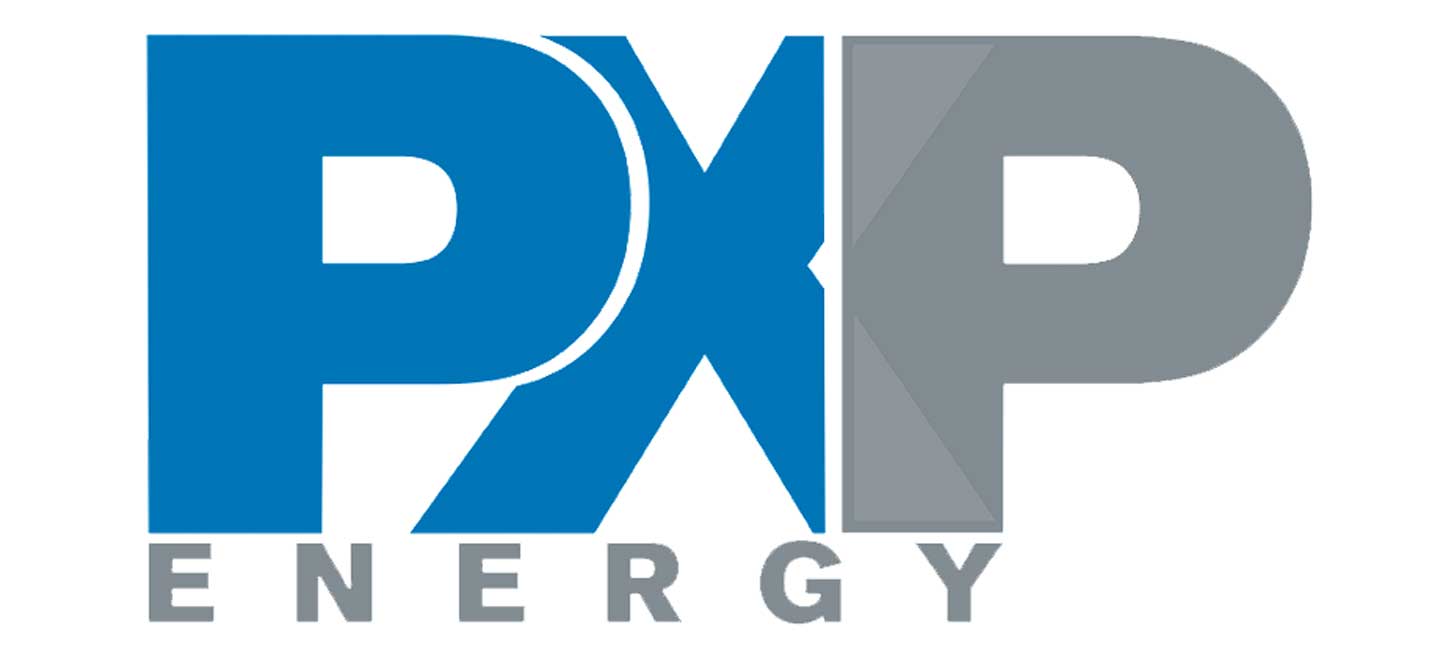 Manuel V. Pangilinan-led PXP Energy Corp. reported a consolidated net loss of P56.1 million to its equity holders in 2020, or nearly five times lower than the previous year's despite a decrease in petroleum revenues.
In a disclosure to the local bourse on Friday, PXP said that it was able to trim its core net loss to P45.7 million from P79.8 million. The firm also reported that its consolidated net loss stood at P76.3 million, or around four times lower than in 2019.
Revenues from petroleum as of December slid 58.3% to P30.3 million, which the company attributed to lower output in Service Contract (SC) 14C-1 Galoc on three completed liftings, as well as a 40% slump in Galoc crude sale price "due to a worldwide collapse in demand in 2020 caused by the coronavirus 2019 pandemic," PXP said.
The company added that the expenses incurred by end-December were lower by 48.2% at P98.7 million from P190.6 million year on year. This was attributed to lower petroleum production costs and the depletion of the Galoc oil field.
According to PXP's outlook, the firm and its subsidiary Forum Energy Plc would take guidance from the government in fulfilling their commitments in SC 72 in Recto Bank and SC 75 in the northwest Palawan block.
Advertisement
In October last year, the Department of Energy allowed PXP and Forum to resume work in the SC 75 and SC 72 blocks, respectively, after lifting the force majeure status in both areas.
PXP shares at the local bourse improved 2.65% or 0.24 centavos to close at P9.30 apiece on Friday.
The former Philex Petroleum Corp. is engaged in the exploration and production of crude oil and natural gas. It has interests in petroleum contracts, and holdings in companies with interests in petroleum service contracts. — Angelica Y. Yang
Advertisement